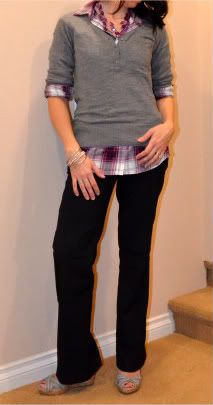 I've been trying to go a little out of my comfort zone when buying new clothes. I wanted a button down shirt for a layered look so instead of just a solid white I decided to go a little bold and go with this purple plaid. What do you think? Can I pull of plaid?
Plaid shirt: Target
Sweater: Target
Pants: Kohls
Shoes: Discount Shoe Factory
Necklace: Macys
Bangles: 99 Cent Store
I am loving layered necklaces!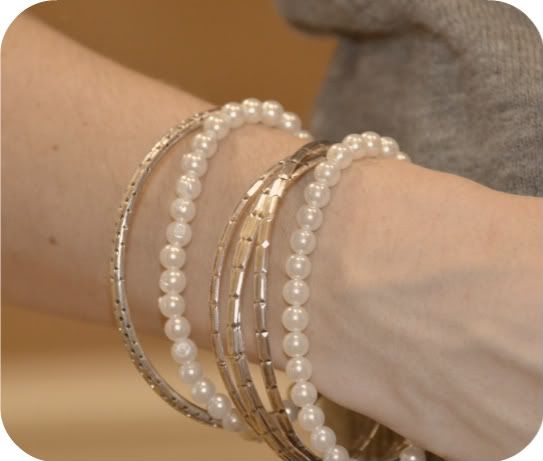 And this is maybe my favorite part of my outfit. I got a set of 4 bangles and then a set of 2 pearls & a bangle. All for only $2. I get so excited about good deals! :P
Linked to: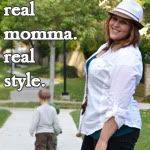 </